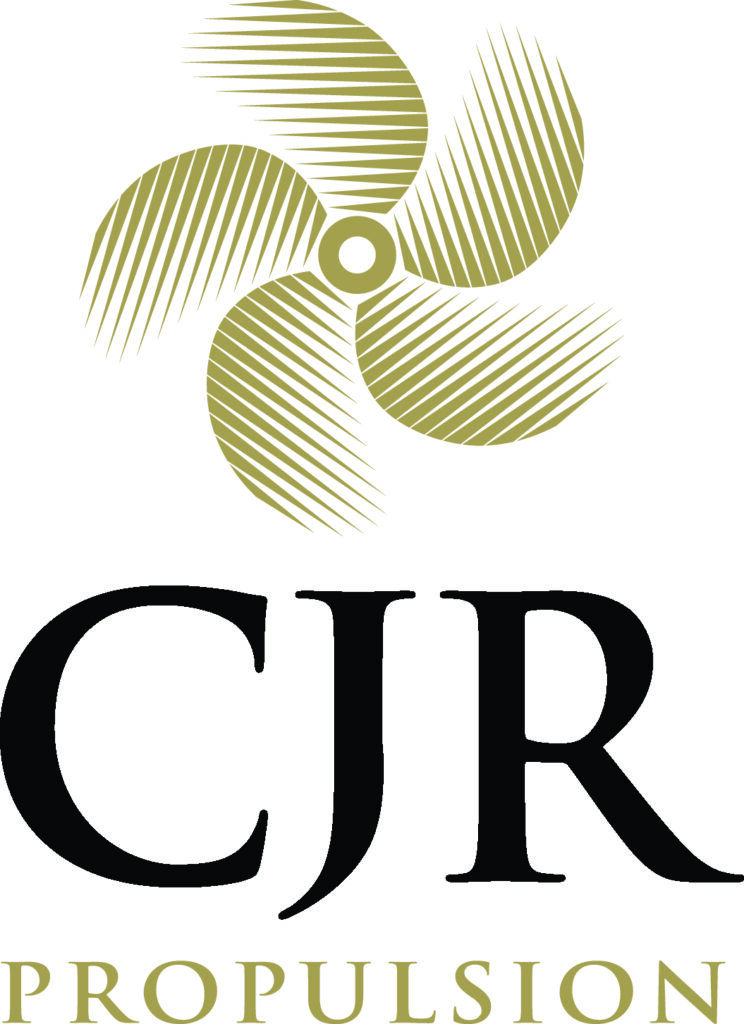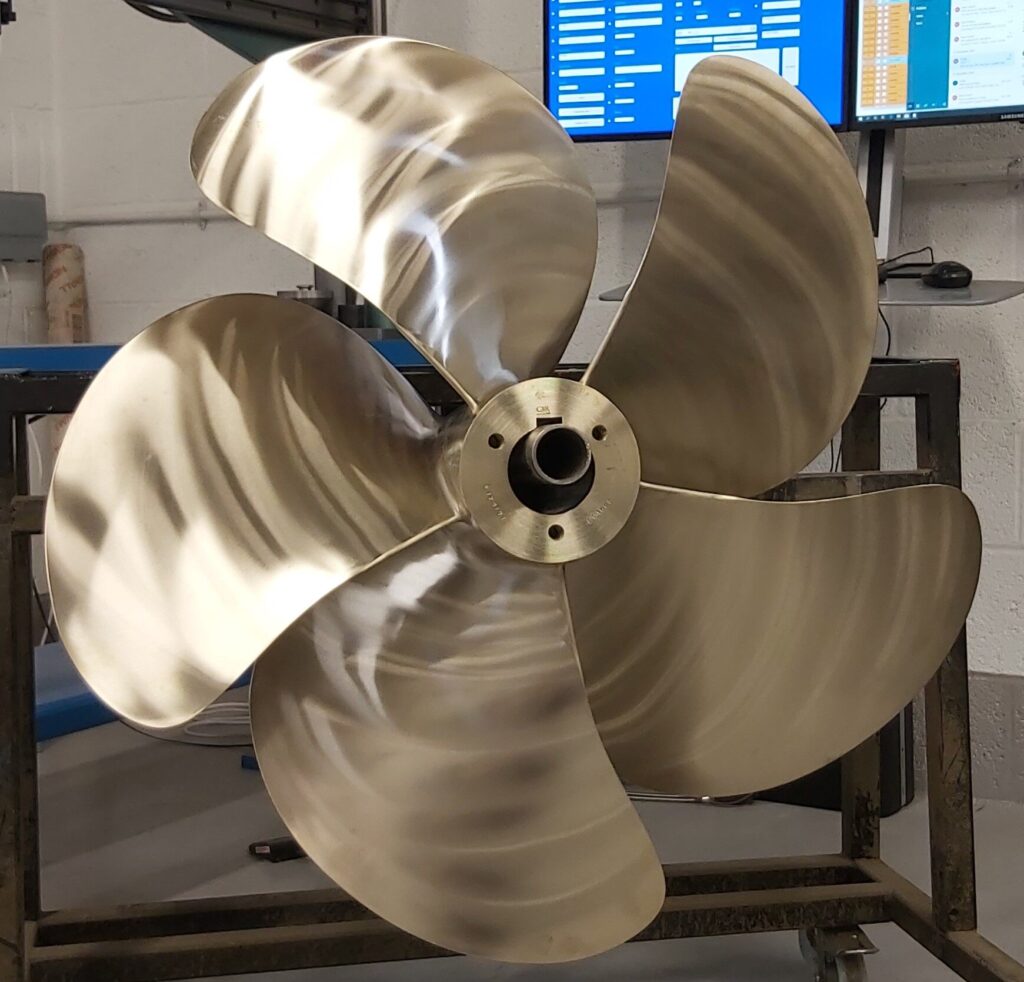 Not all Propellers are made equal.

Propeller packages from CJR consistently outperform the competition
and are proven to increase top speed, consume less fuel,
last longer and reduce noise, vibration and cavitation.
Every CJR propeller is designed to the highest quality standards and custom-made for the specific vessel in question using advanced design and production technology to do so. Our continuous investment in precision manufacturing technology is combined with a data and intelligence-led mindset, to deliver the ultimate in propulsion performance and efficiency as standard. Equally, every CJR propeller can be manufactured to any classification society rules, including all IACS societies for complete peace of mind.
Our unique end-to-end design and manufacturing process is unrivalled in Europe and leverages the latest in CFD and FEA design software, highly accurate pattern-less moulding, and five-axis CNC-machining to create truly bespoke propulsion solutions that deliver long-term benefits and efficiencies. This means every CJR propeller is designed without constraint, to the precise requirements of the vessel and its intended application.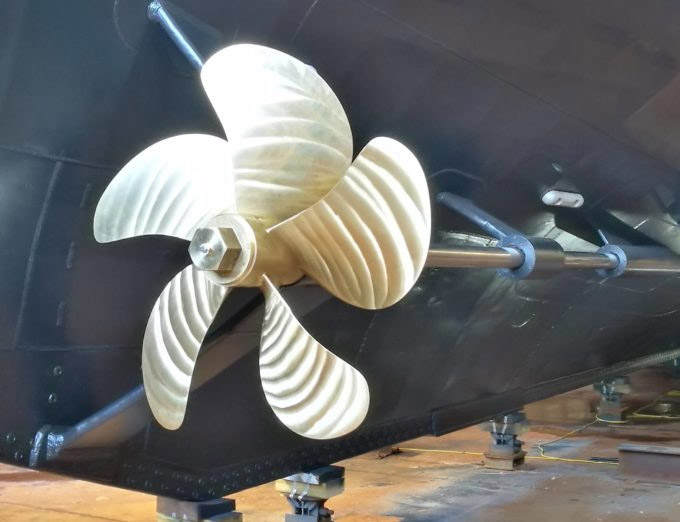 Customers have reported saving as much as 10% in fuel costs per annum and have increased top speed by up to two knots simply by switching from a set of hand-finished props to a set of fully bespoke CJR fully CNC machined propellers.
The propeller is one of the most sensitive parts of the boat and is impacted by the vessel's displacement, trim, appendages, hull fouling and engine performance, as well as trial conditions like sea state or wind. Whether your propellers are intended for a superyacht, motor yacht or commercial vessel, you need a propulsion partner that takes the time to understand every relevant factor; how your vessel is being used, its loading and any individual propulsion requirements or challenges. We gather this critical vessel data and use our technology-driven approach, commitment to customer service and manufacturing excellence to provide our customers with the confidence they need – safe in the knowledge that their propeller package will meet their requirements in terms of performance, efficiency, longevity and ride comfort.